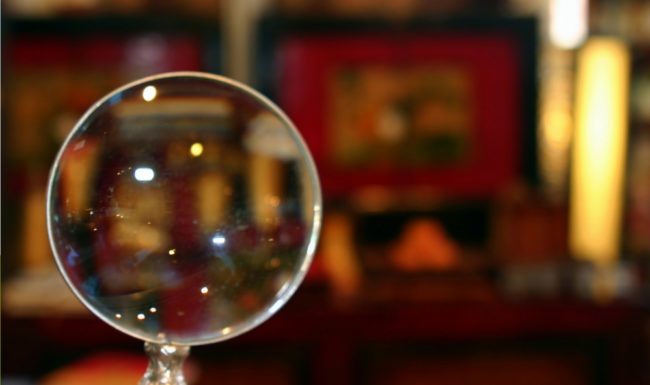 Deciphering Association Membership Behavior
Rapid association membership growth should be a good thing, right? After nearly doubling in size following a successful expansion campaign, a national association discovered that there could be dark clouds hidden in these silver linings.
ORI helped an association better understand the behavior and segmentation of their newly boosted member base, identify and take steps to address strategic threats, and bolster troubling financial projections.
ORI conducted a comprehensive review of the membership – its geographic and demographic makeup, interactions with the association at events, via the website, and professionally through certifications and education programs.
Through an iterative process of aggregating, cleaning, clustering, and testing the organization's siloed data, ORI told management a clear story about compelling association membership trends and identify three achievable revenue opportunities to prioritize.
As a result of the study, the association's management was able to focus recruitment initiatives to target underrepresented regions. They also adjusted their renewal communications to improve retention among the most at-risk member categories. The association set goals for increasing the prevalence of member certifications, which will enhance member engagement as well as bring in additional revenue. Finally, they invested in technology to produce and deliver more online courses on their website to better serve the surging demand for educational content among both members and non-members.