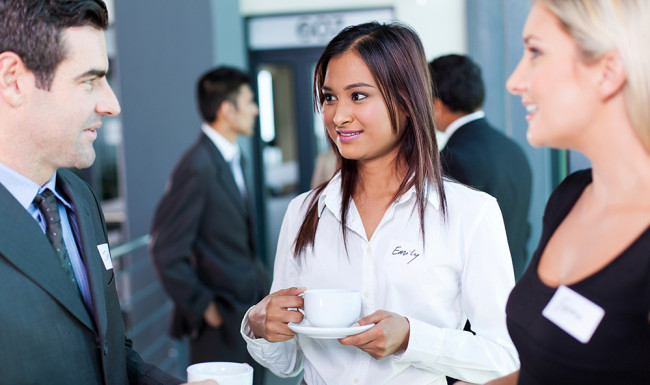 Audience Insights Delivers Multi-Mode Conference Evaluation
ORI's Audience Insights solution enabled a nationally recognized industry conference to revamp its attendee evaluation process and greatly improve the utility of the feedback received.
ORI had a big task: collect quality evaluations from the 1,300 attendees at a 2-day conference that consisted of 78 educational sessions, 92 speakers, a trade show and other conference offerings. To do this, we developed a multi-platform survey that could be completed online, in hardcopy or via mobile app. When we analyzed the completed surveys, we found that response rates had increased dramatically over prior years' results and our client had more robust information to use in establishing benchmarks for future events. They were able to measure the success of different elements of the conference and provide feedback to individual session presenters. The client plans to use this protocol to evaluate subsequent conferences.