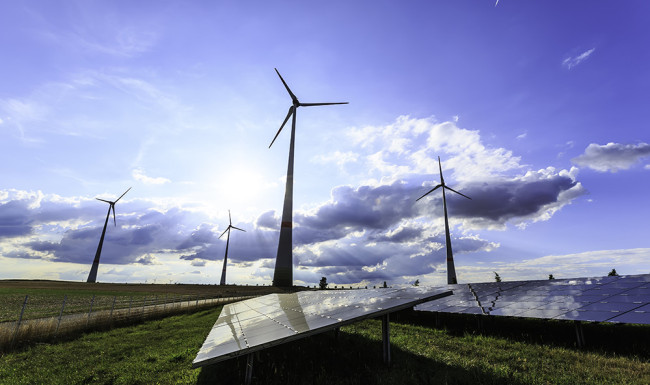 Designing Sustainability Program for Success
ORI saves a high-visibility agency time and money by enhancing its research processes.
ORI supported the development of a "green jobs" data collection initiative. We conducted a highly structured, complex pilot study that explored definitions of green jobs, and identified the most effective ways to communicate with stakeholders about the goals of the initiative. ORI leveraged resources by recommending key refinements to project communications and processes in advance of the scheduled launch of this much-publicized agency initiative.