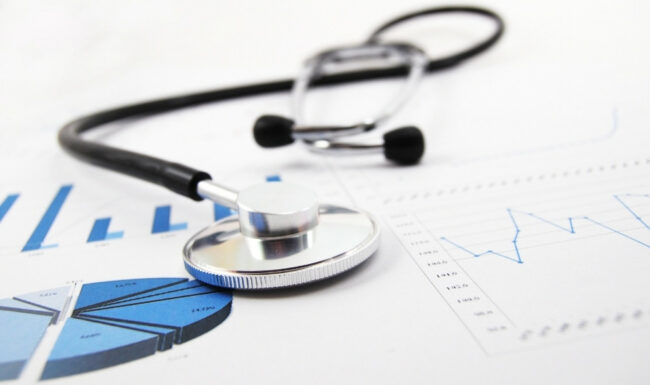 Turning Healthcare Customer Feedback Into Industry Leadership & Revenue
A large healthcare organization wanted to gain a 360-degree view of customers to enable data-informed decision making across departments to meet strategic industry and revenue goals—while also appealing to a key segment that had grown unresponsive.
AI seemed overwhelming at first, but getting bogged down in the 'old way' of doing things was truly challenging. Working with ORI allowed us to gain the insights we needed quickly."
– Vice President
Challenge
Large volumes of customer evaluations and surveys held rich insights on improving existing and guiding future offerings, but the data was spread across multiple sources and departmental siloes. The client needed to examine open-ended feedback holistically and efficiently to better understand the diverse needs of customers in order to deliver high-quality content and demonstrate industry leadership.
Solution
Leveraging ORI's advanced text analytics solution, our team quickly mined, segmented, and analyzed open-ended customer commentary to detect themes, sentiment, level of effort (LOE), behaviors, and preferences. In a fraction of the time previously required for manual coding, ORI analyzed large volumes of text-based survey feedback using AI-driven natural language processing (NLP) technology with strategy and goal-mapping, omni-source capabilities, and more to conduct analysis across multiple data sources—laying the foundation for future research and offerings.
Outcome
Translating customer commentary into actionable insights prompted changes in new and existing offerings, content, educational resources, and event planning—strengthening overall customer experience and the client's position as an industry thought leader. Specifically, the analysis identified factors unique to various segments that were driving participation and also surfaced customer pain points, enabling targeted outreach, strategic event design, and quick response to reduce customer frustration.