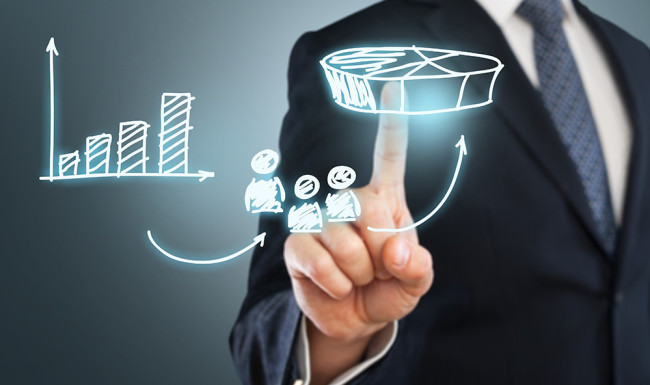 Brand Stratification & New Product Testing
ORI helps a large association augment existing internal research capabilities to meet critical deadlines.
The International City/County Managers Association faced a bandwidth challenge: key functions within the organization, including membership marketing, recruitment and product development were constrained by a lack of internal resources. ORI expanded ICMA's research capabilities by engaging members in conversations about the association's brand, member satisfaction, and reactions to new initiatives. The actionable information ORI reported helped ICMA to make critical decisions about market and product offerings and to reallocate valuable internal resources to higher priority assignments.