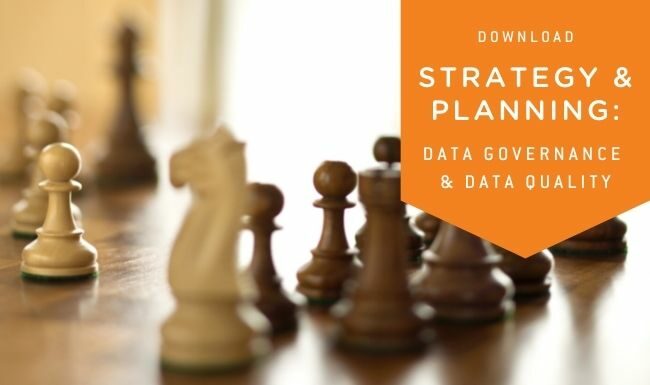 Strategy & Planning: Data Governance & Data Quality
ORI's Latest White Paper Explores Key Elements to Understanding Customer & Member Needs
In the era of big data and data science, most commercial and nonprofit organizations realize the potential power of data in accelerating results. The challenge that most face, however, is the constantly shifting landscape of changing customer expectations and the associated need to ensure accurate and accessible data that informs decision making to serve customers with diverse needs.
A well-rounded data governance process can help ensure the consistent quality, integrity, and usability of data. Additionally, building an understanding of member/customer needs and interactions with the organization helps close the gap between expectations and the value the organization delivers.
In ORI's latest white paper, we share valuable insights learned through our work with associations and highlight several of the more critical keys to success, spanning:
Information & Data Management
Data Quality & Accessibility
Data Governance
Stop guessing at what your customers or members need and let high-quality data and strong governance processes guide your decisions. Change the conversation by connecting key strategic goals to the data required to make those goals reality.
Click here to download the full ORI white paper Strategy & Planning: Data Governance & Data Quality.