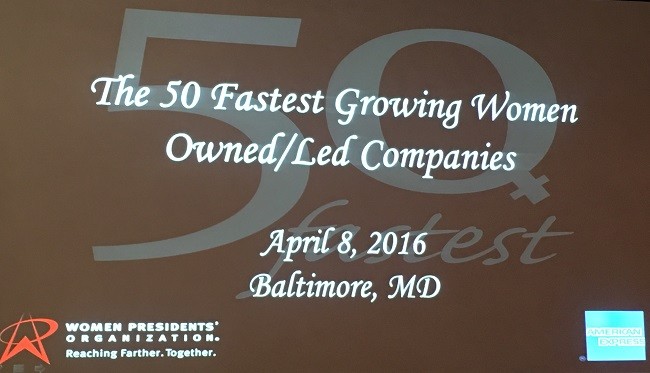 ORI Wins a Spot on WPO's Annual List of 50 Fastest-Growing Women-Owned/Led Companies
ORI's co-founders, Kathy Benson (CEO) and Sue Lynd (President), were recently honored by the Women Presidents' Organization as one of the top 50 fastest-growing women-owned/led companies. ORI ranked 34th on the 50 Fastest list and is one of five honorees located in the Greater Washington, D.C., area.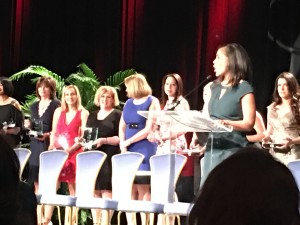 "We couldn't be happier about returning to the 50 Fastest after previously being honored in 2011," said Benson. "ORI brings clients a passion for customer engagement coupled with the discipline, rigor and multi-sector expertise of a large management consulting firm, while preserving the attitude that every customer matters, every engagement counts, and everyone deserves our best efforts."
Joining Benson and Lynd at the event was Lesley Boucher, Vice President, Consulting and Customer Experience, at ORI.