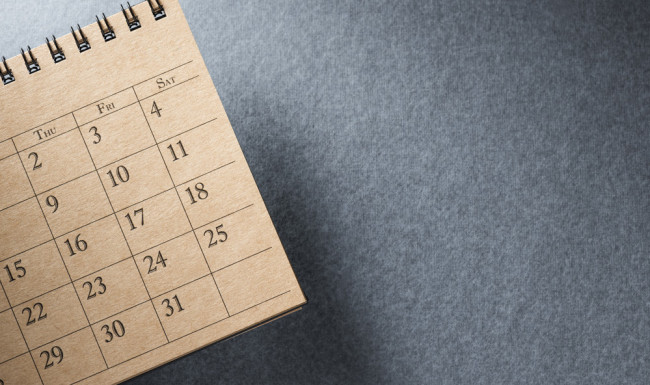 Strategic Business Forum May 2015 Luncheon
Kathy Benson knows a thing or two about managing growth. As the President of ORI, a multimillion-dollar market research and business intelligence firm that she founded with business partner Sue Lynd in 1988, she recently oversaw a massive expansion of her company. Join us on May 18th as Kathy shares the lessons she's learned growing from nearly 100 employees to just under 500 employees, how she made that growth happen, and other wisdom that she's learned along the way.
ORI helps government, business, association, and not-for-profit clients connect with key audiences and make evidence-based decisions to greatly improve their performance.
Registration is closed for this event.