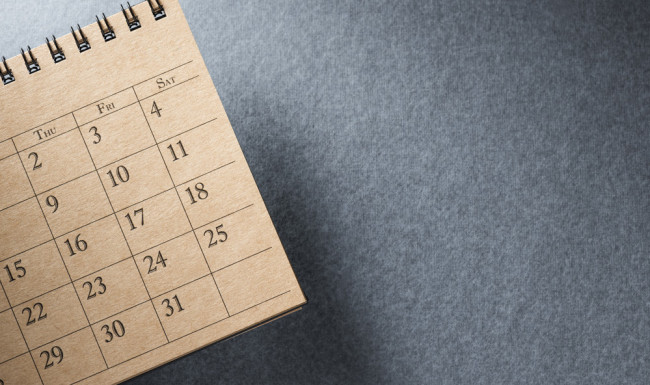 Kathy Benson Serves as Panelist at CX Day 2015
CX Day 2015 Washington, DC: Soft Skills & the Customer Experience of the Future
When: 10/6/2015
8:30am – 10:30am
Where: Verint
196 Van Buren St.
Suite 400
Herndon, Virginia 20170
Event Details
Technology and data are popular topics of conversation among customer experience (CX) practitioners. As technology evolves and becomes ever more pervasive, futurists say there will eventually be an algorithm for everything, and soft skills—the art of human interaction—will be at the forefront of what is necessary to ensure great client experiences.
Come hear from our panel of three very different industry experts on how soft skills are becoming part of the employee DNA at their respective organizations. Each panelist brings a unique perspective and will share examples and proof that soft skills matter and pay off by way of client retention, customer satisfaction, and top-line revenue generation.
Moderator
Frank Konkel of Government Executive Media Panelists
Panelists:
Lauren Dufresne, Partner with PR @ Partners
Kathy Benson, Founder of ORI
Paul Atkinson, Business Development Manager at Husch Blackwell
Bios of Panelists
Paul Atkinson is the head of business development for the Energy & Natural Resources group of Husch Blackwell, a law firm with 13 offices in the United States and the UK, including an office in the greater Washington, D.C., area. He leads multiple client service teams that focus on serving companies in the renewable energy and energy infrastructure sectors. He helps teams of lawyers focus on service delivery, implementation of legal process management, and strengthening client relationships toward revenue growth. Paul also serves as the primary business development advisor to the more than 40 attorneys in his industry group. He is responsible for coaching lawyers on non-technical skills toward client retention, including how to listen, ask the right questions, set and manage expectations, and ask for and act on feedback.
Kathy Benson is co-founder of ORI, a multimillion-dollar data collection, analysis, and consulting firm that just celebrated its 27th anniversary. Kathy, her business partner, and senior leadership team have grown ORI into an organization with more than 400 employees in seven offices by focusing heavily on the nuances of customers' experiences with the firm, starting with ORI's employees. The company's customer engagement strategy entails securing buy-in from staff that customer experience matters. Then they focus on the interpersonal communication and problem solving skills that are critical to engaging customers in an effective manner. Kathy's leadership approach is to support the development of the non-technical skills necessary to win and retain clients while balancing the realities of limited time and resources.
Lauren Dufresne is a full-time hairstylist, managing partner of a 30-employee salon in Tysons Corner Center, and director of a communications coaching program for the 500 stylists and 16 locations of industry leader PR at Partners. Lauren's consulting and statistics background gives her a unique approach to analyzing customer experience. Having seen firsthand the success rate that is possible for stylists who add soft skills training to their education, Lauren has led her company in coaching habit change to build better connections with clients. Since executing her program this year at Tysons, her salon increased its year-to-date service sales by 32%; went from last place in the company's new client reviews to averaging in the top five; increased its Yelp.com rating by two stars; and increased new client referral traffic by 50%. She is currently designing an online accountability program for individuals seeking to improve their soft skills in business.
CX Day is an all-day celebration of Customer Experience around the globe. Check out what happened last year on the first ever CX Day at www.cxday.org.