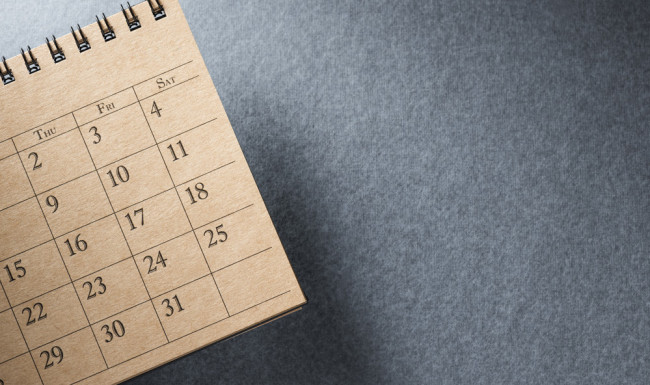 Kathy Benson Featured on Fairfax Chamber Women in Business Panel
Women in Business: Meet the TRUE Transformers!
Join us for conversations and connections as the Fairfax Chamber Women in Business Council hosts three CEOs who have transformed their businesses and continue to outpace their competition.
Learn how our panelists faced adversity in a changing market. With a growth mindset, they have successfully reinvented their businesses. Come to hear these trendsetters in a fun and supportive environment. Leave with new connections and renewed inspiration.
This dynamic panel will discuss:
Adapting to a changing business environment
Reinventing yourself and your company
Evolving your business while maintaining your brand
When
Thursday, June 18, 2015
3:00pm – 5:30pm